Life at PowerChord
Where work meets fun, creativity thrives, and success becomes an exhilarating journey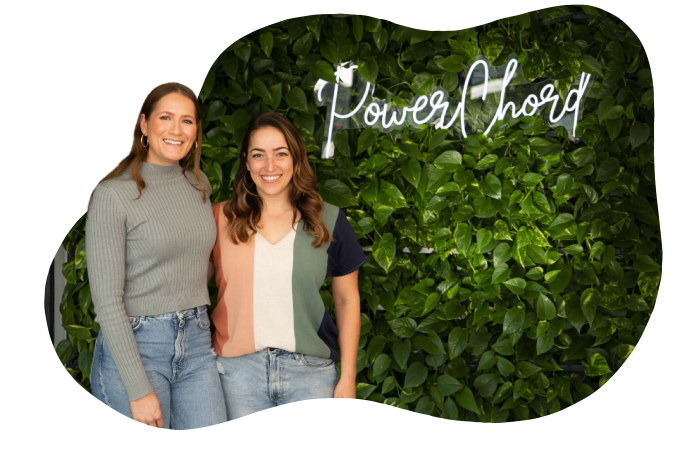 Work should never feel like a chore
Founded and headquartered in the vibrant city of St. Petersburg, Florida, our journey has evolved into an international success story. With a dynamic team spread across the United States and Europe, we bring together the brightest minds in digital expertise, customer experience, and results-driven strategies.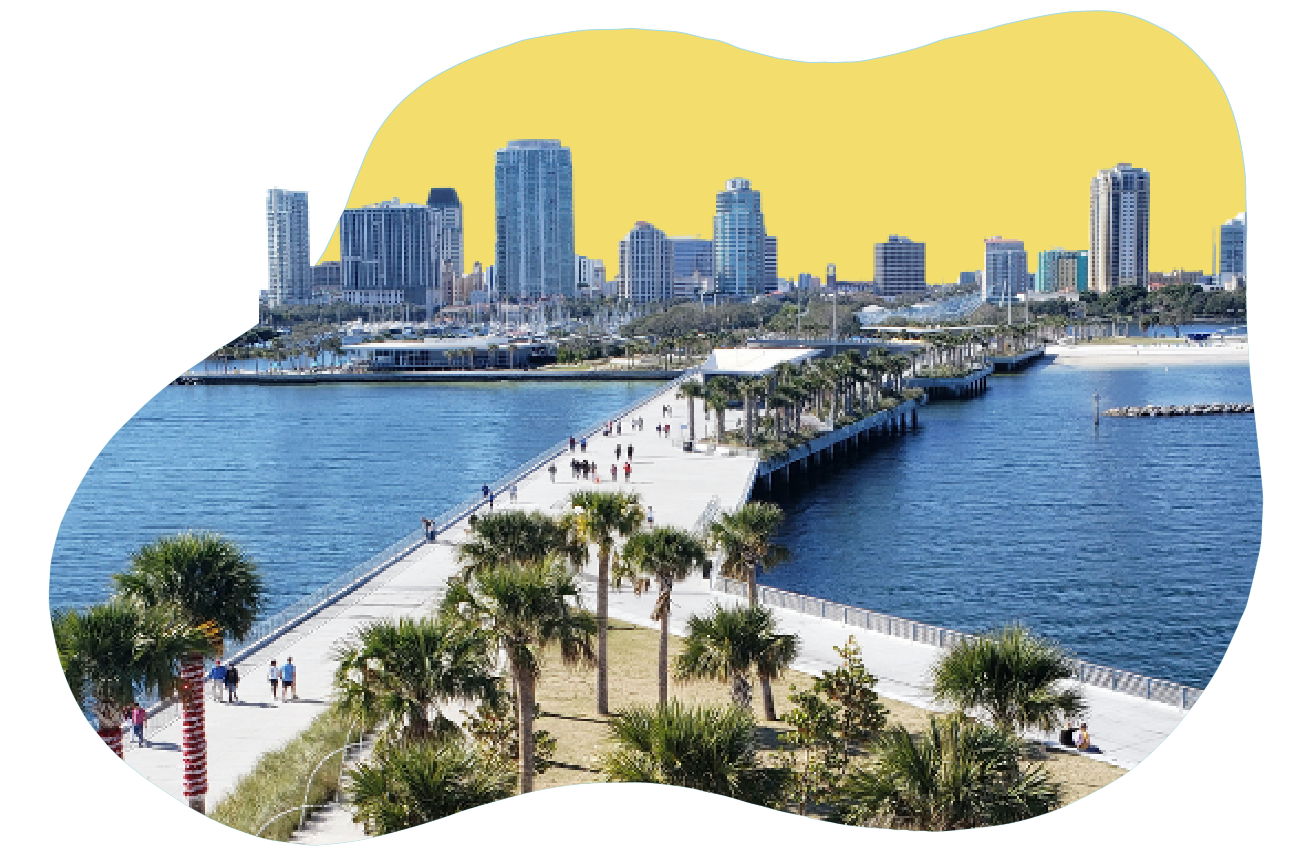 Our Mission
Provide uncompromising innovation, service, and value to our customers in a creative and prosperous environment

.
To bring great products to life, you need the perfect balance of durability, value, consistency, and acute attention to detail. We recognize the value of quality over quantity and provide dependable service and products to help our customers thrive.
Our collective passion for what we do brings us together. We might debate vigorously and encounter challenges, but we remain respectful and work together to deliver a consistent, unified approach to all we do.
Embracing new ideas with curiosity, imagination, careful analysis and intuition is intrinsic to our approach. We are not afraid of the unknown and consistently challenge ourselves to create great work, even if that means breaking the mold.
We are steadfast in our beliefs. Advocating for ourselves and one another, and our customers mean more than just being present. We say what we do, do what we say, and always follow through.
Involving and empowering one another is the PowerChord way. We come together to discuss ideas, share insights, solve problems and tackle any obstacle. We work through the tension with mutual respect and a unified goal.
Fueling success through people-first culture
Our company culture is not just about the work we do; it's about the people who make it all happen. We've built a friendly and casual environment where collaboration thrives, ideas flourish, and laughter is never in short supply.

We prioritize flexibility, trust, and effective communication, fostering a strong sense of unity and productivity across our distributed workforce. Our remote-friendly environment empowers individuals to achieve work-life balance while delivering exceptional results for our clients.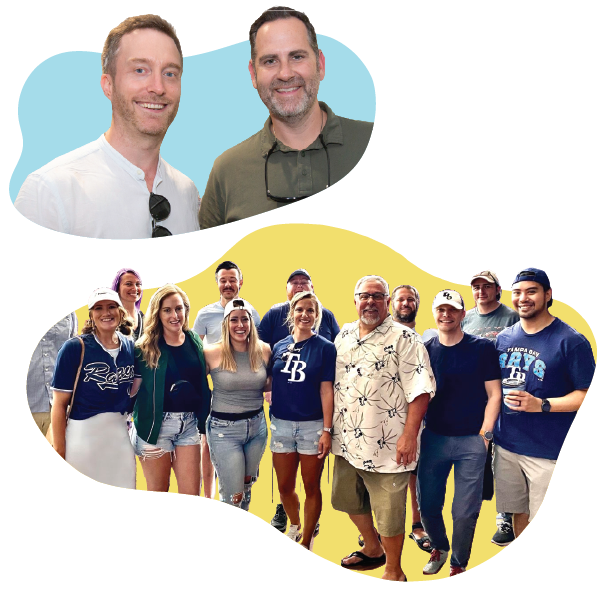 Passionate innovators at PowerChord
We value the unique strengths and perspectives that each team member brings to the table. We foster a culture of inclusivity and respect, where everyone's voice is heard and valued. From day one, you'll be welcomed into our close-knit community of talented individuals who share a passion for innovation and making a difference in the digital marketing world.

How PowerChord g
ives back
We strongly believe in the importance of giving back to the community and making a positive impact beyond our day-to-day operations. We actively seek opportunities to contribute and support various charitable initiatives, striving to create a better world for everyone.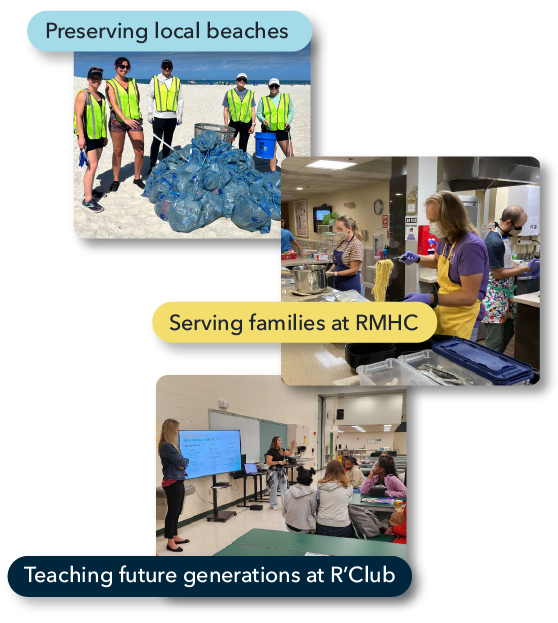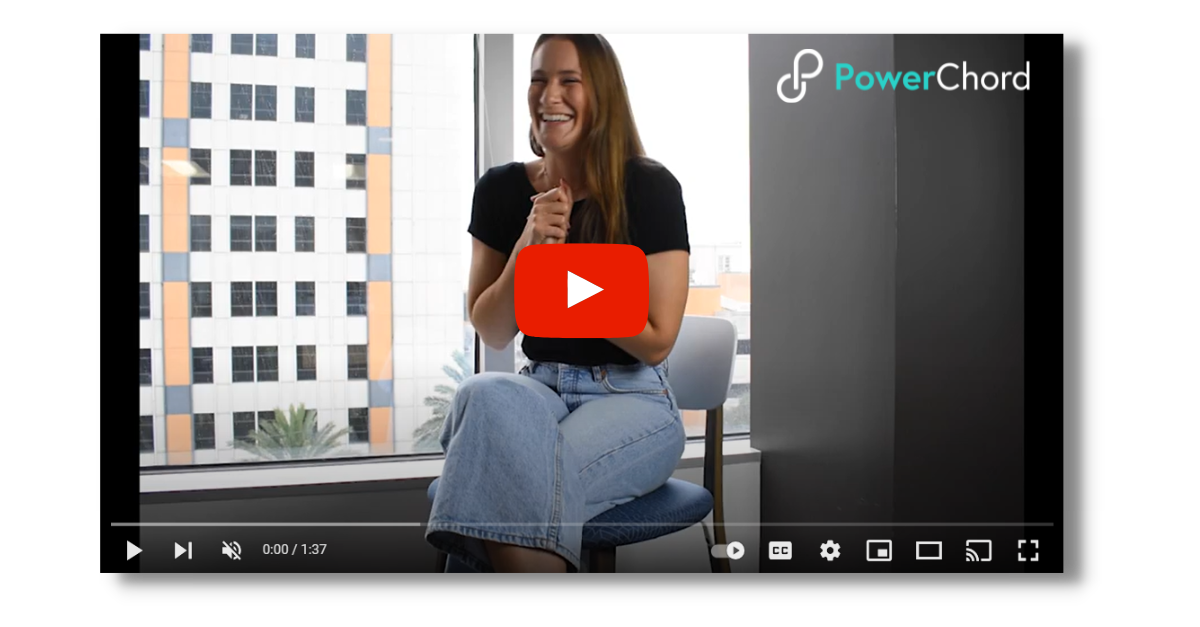 PowerChord hosts Local Boys and Girls Club
PowerChord teamed with Think Big for Kids to host the local St. Petersburg Boys and Girls Club. Our People and Culture Team planned a fun day of learning to share with the students what we do at PowerChord and educate them on the different career paths they have to choose from once they graduate.
Power Leaders
Meet Leadership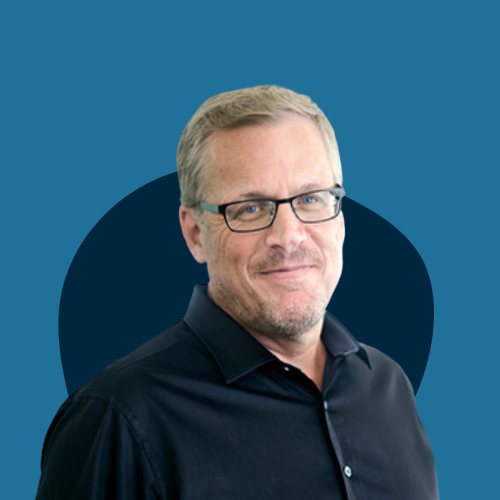 William Volmuth
Chief Executive Officer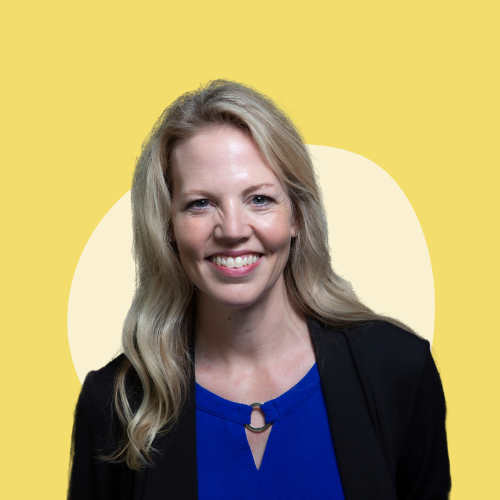 Stephanie Shreve
Chief Marketing Officer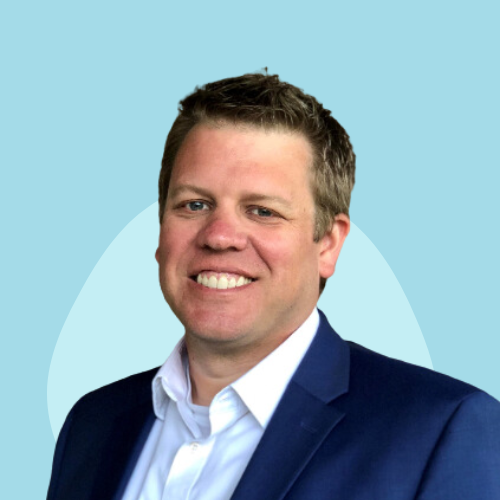 Matt Lillestol
Senior Vice President of Finance Operations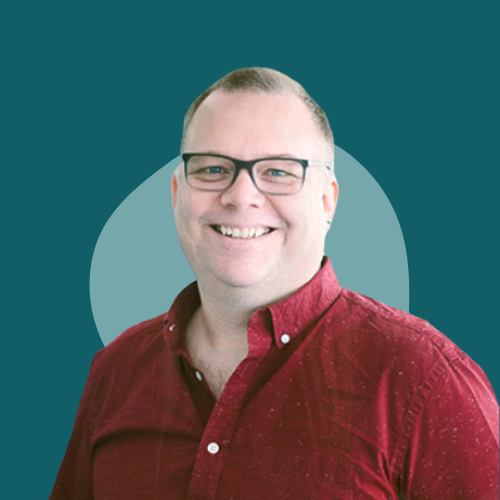 Michael Van Diest
Senior Vice President of Engineering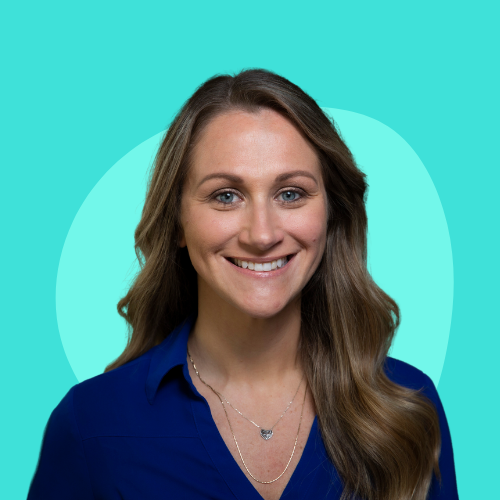 Joanna Griffith
Vice President of IT & Security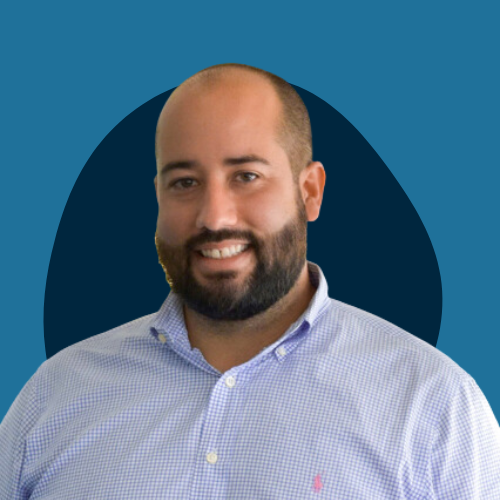 Ryan Sauer
Senior Director of Product
Join our growing team
Be a part of something great. Check out our open positions.