Case Studies
Transforming businesses with PowerChord solutions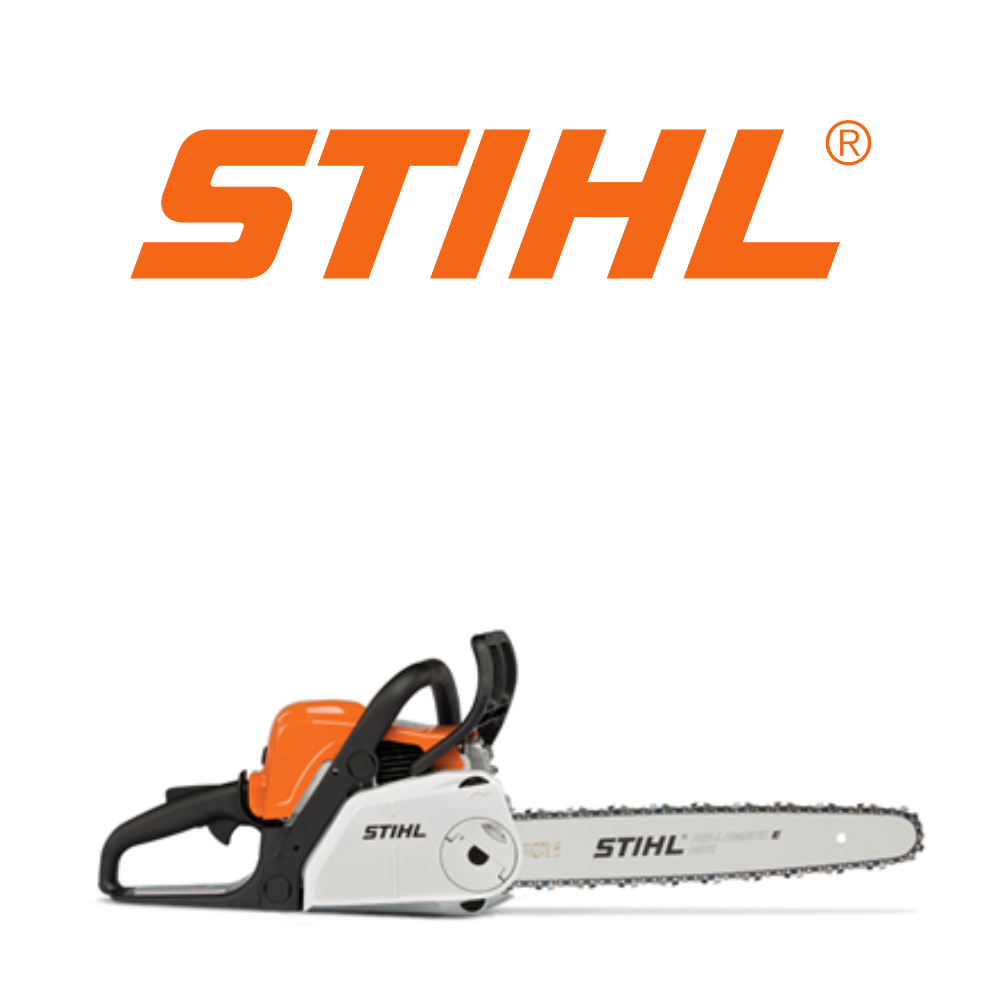 Helping STIHL Increase Online Checkout Five
Times Over
STIHL and PowerChord partnered to simplify online
shopping with the "Buy Online, Pick Up in Store"
eCommerce initiative.
Increase in sales revenue YoY after implementing "Buy Online, Pick Up in Store" through the PowerChord Platform
399% YoY increase in online revenue in April 2020
PowerChord Fuels Kohler Generator Sales at North Carolina Retailer
Gain exclusive insights into PowerChord's exceptional digital advertising expertise through a captivating case study.
80% Increase in sales leads generated
through PowerChord
2X the average number of leads among
dealers with websites
42% more sessions than the average dealer with a website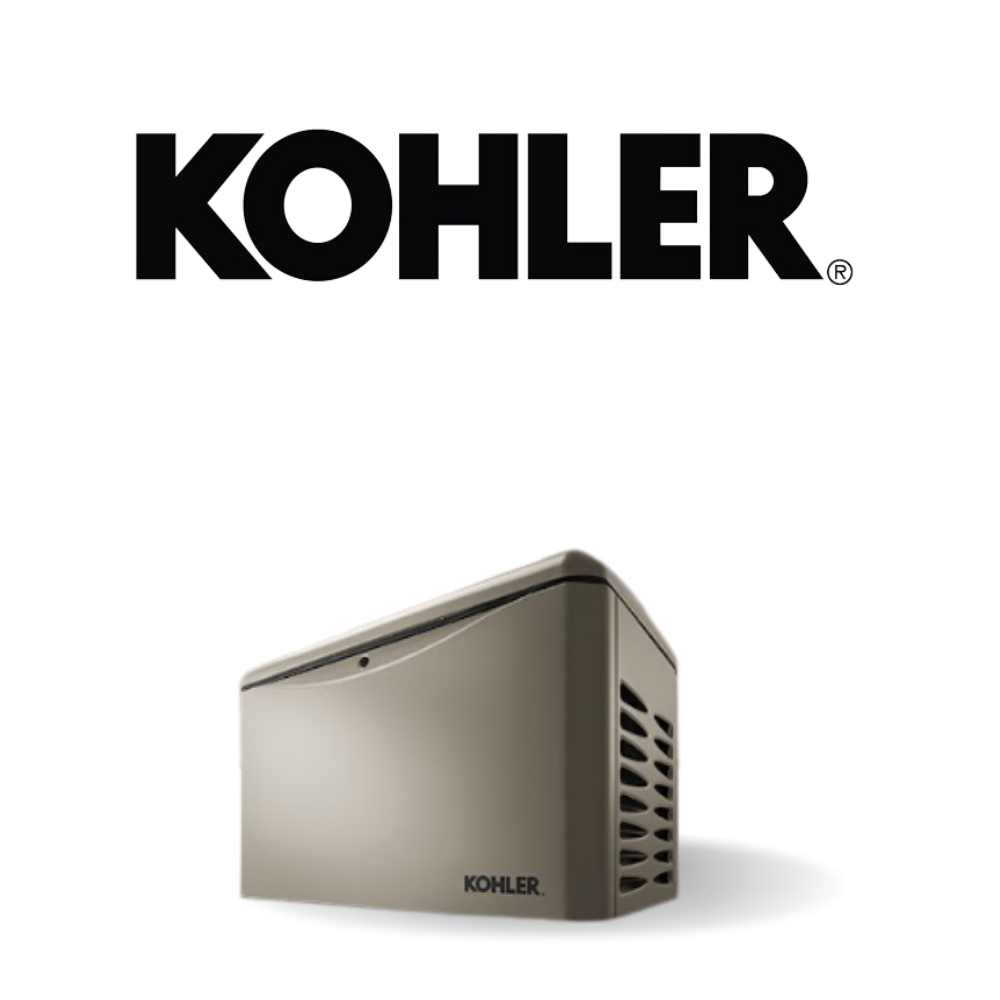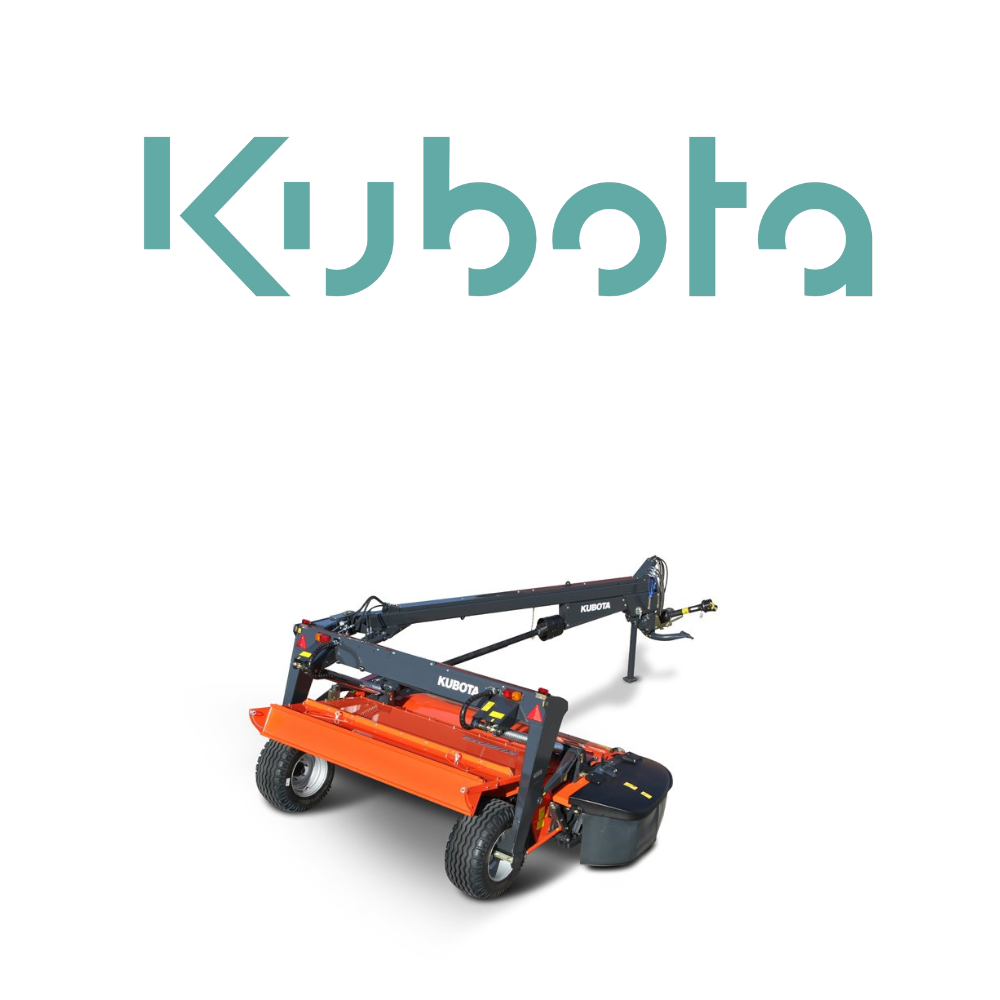 Consistency + Efficiency
= Sales Success for Kubota
Explore how the PowerChord platform has helped farm and construction equipment manufacturer Kubota improve their global footprint.
24% Increase in leads
41% Increase in click-through rates
89% Decrease in CPC (cost-per-click)
We're here to make a successful impact on your brand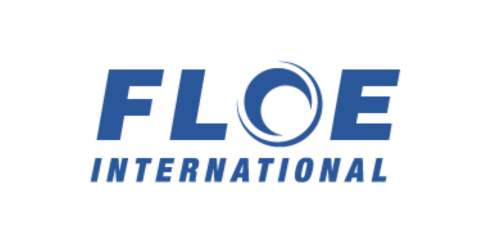 Going with the FLOE to Generate Digital Marketing Success
Learn how FLOE International and their dealers used local marketing to achieve a 25% increase in sales revenue.
What can we solve
for you?
Want to learn more? See what PowerChord can do for you.