Sell more to customers locally
Transform your marketing results by combining local digital marketing solutions with our automated customer acquisition platform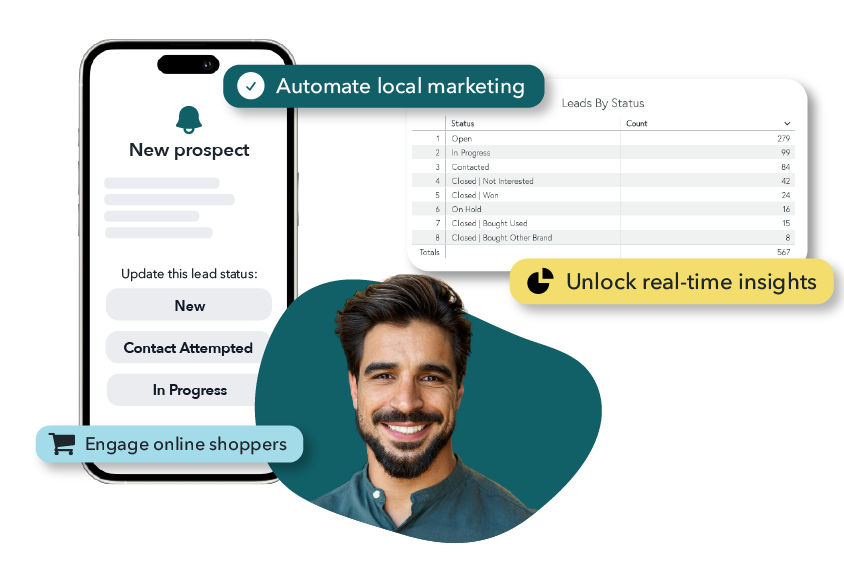 Why PowerChord?
Great marketing is focused on one thing - your customer. When you fully understand the needs of the people who purchase your products, you can create marketing to reach them, engage them, and convert them into life-long customers. But really knowing your customers can prove to be difficult when you sell through an indirect channel, like dealers or independent retail locations.
Connect with your customers at a local level
Our digital marketers are experts in connecting with your customers on a local level. We work with you to build a personalized marketing strategy that acquires and nurtures prospects while encouraging ongoing loyalty.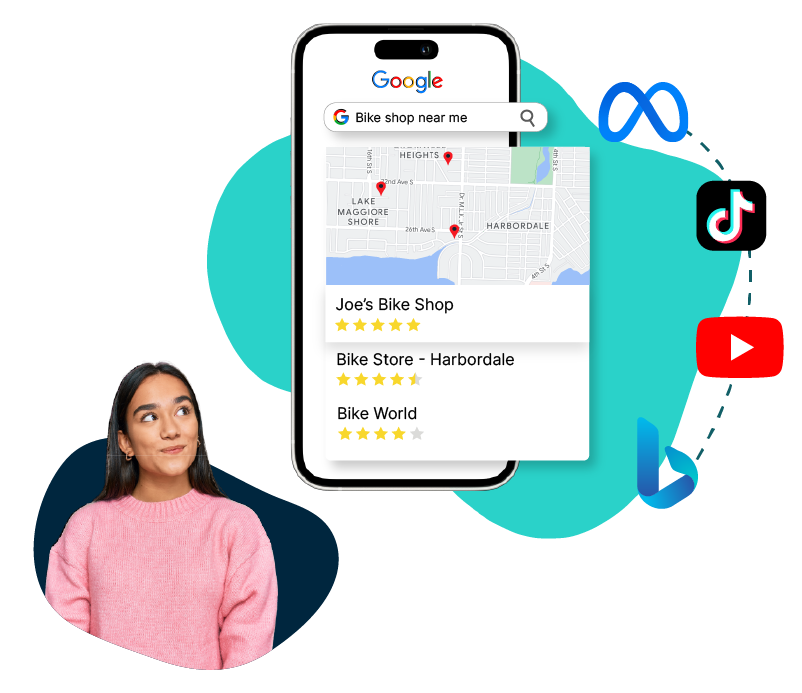 Personalize your

c

ustomer

experiences

Encourage prospective customers to engage with your brand and dealers by providing personalization through local landing pages to maximize relevance and results. Monitor local store performance while ensuring that your branding, promotions and messaging are current.
Maximize results with local data insights
Make better decisions with better data. Gain access to powerful data-driven insights that provide invaluable guidance for informed decision-making. Leverage these insights to fine-tune your strategies, increase conversions, and stay one step ahead of the competition.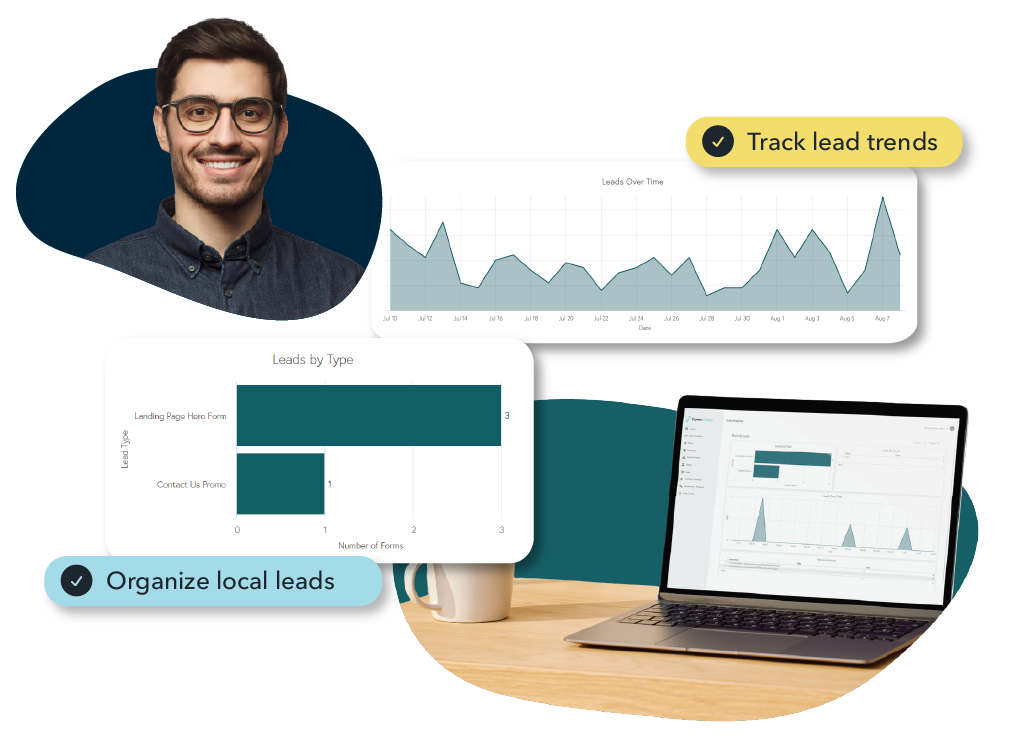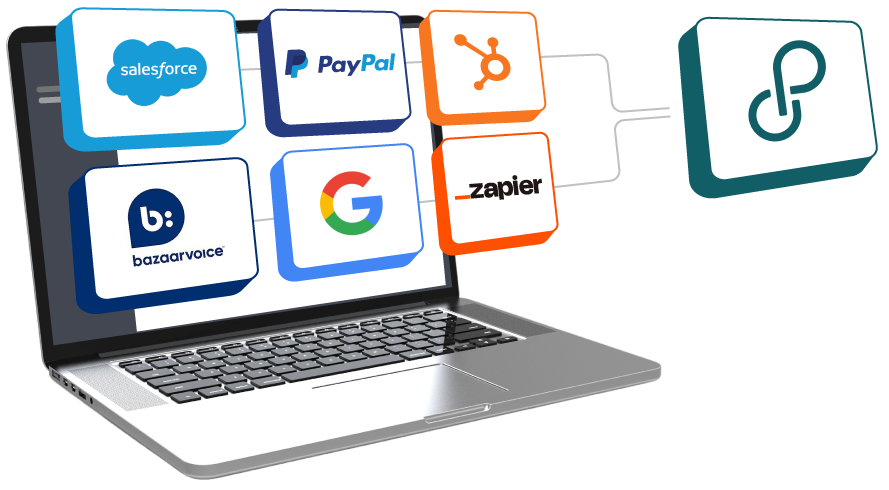 Expand your local marketing capabilities
We know you depend on marketing technology, like your CRM, product reviews, shopping cart providers and more. With hundreds of plug-ins available, we have the solutions to level up your local marketing.
Proven expertise in
generating real results

for brands and their retailers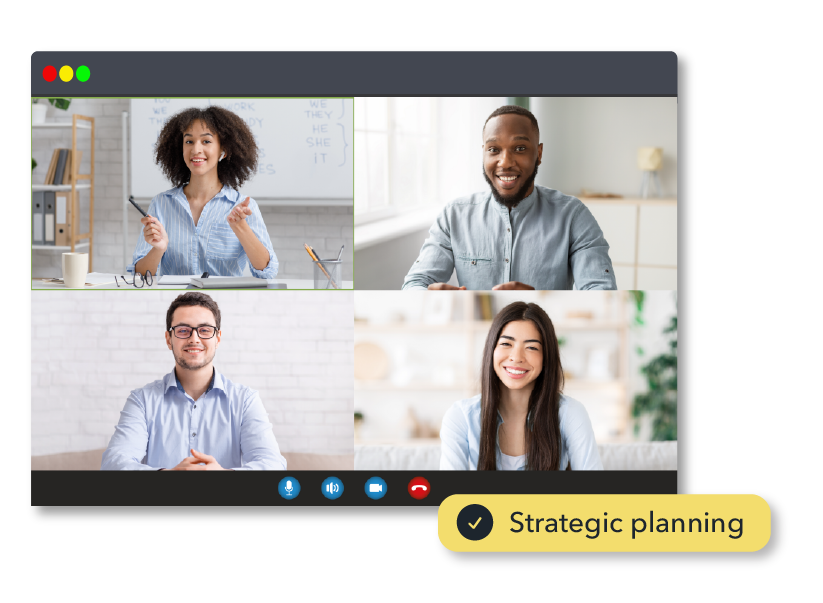 Your local digital marketing experts
With extensive experience working with manufacturers and their networks of thousands of dealers, PowerChord has the innovation, solutions, and support to bring your local markets to life.
From platform integrations and custom solutions to training and onboarding, the PowerChord team knows what it takes to maximize success.
Grow more with PowerChord
We understand local marketing data, let us help you leverage it.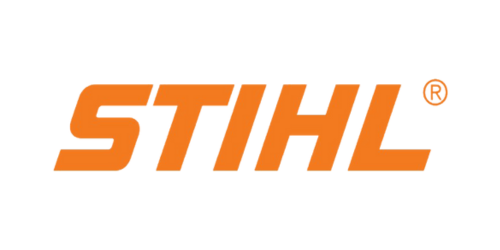 Helping STIHL Increase Online Checkout Five Times Over
Outdoor equipment company STIHL is a long-time PowerChord user. This case study dives into how PowerChord technology helped improve STIHL's e-commerce conversions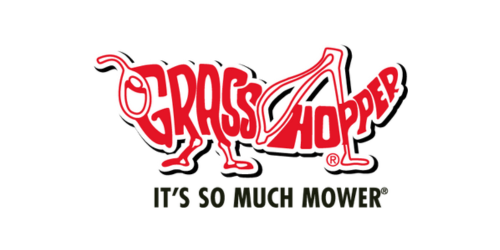 Grasshopper Increases Dealer Leads by 500% With PowerChord
In this case study, we'll examine how PowerChord's technology helped Grasshopper Mowers develop a consistent digital footprint that delivers on performance.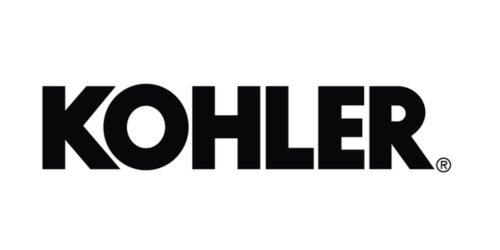 PowerChord Fuels Kohler Generator Sales at North Carolina Retailer
Gain exclusive insights into PowerChord's exceptional digital advertising expertise through a captivating case study.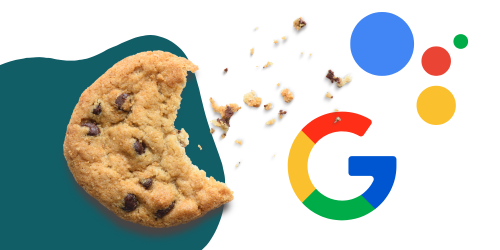 The End is Near: GA4 and a Cookieless World
ANALYTICS & REPORTING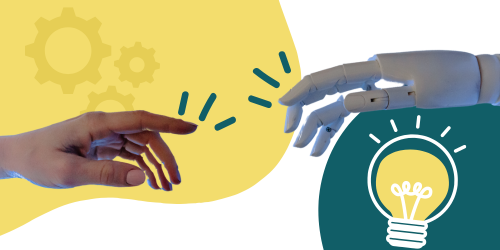 Uncanny Valley of Marketing Automation
CUSTOMER EXPERIENCE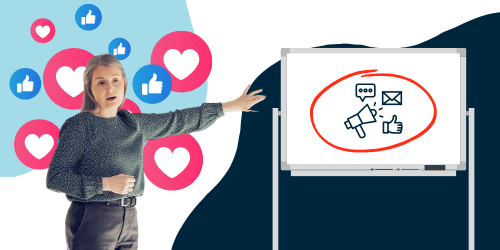 How to Optimize Your Remarketing Strategy
DIGITAL MARKETING & LEAD GENERATION
Streamline your local customer journey
Discover how PowerChord can transform your marketing approach