Careers
Join Our Team
We're on the lookout for talented individuals who are passionate
about MarTech and ready to make an impact
Our culture

We are a people-first organization. We balance hard work with a friendly and casual atmosphere, regular team events, and a sense of camaraderie that creates a positive and engaging workplace.
Collaboration and innovation

We foster a collaborative and inclusive environment where ideas flourish and teamwork thrives. You'll work alongside talented individuals from diverse backgrounds, sharing knowledge and expertise to drive innovation and push boundaries.
Professional growth

Investing in our employees' growth and development is a priority for us. With ongoing learning opportunities, training programs, and supportive work culture, you'll have the resources and support needed to expand your skills and advance your career.
Work with a purpose

Your work has a direct impact on the success of our clients. By leveraging cutting-edge technologies and data-driven insights, you'll play a crucial role in helping businesses thrive in the digital landscape.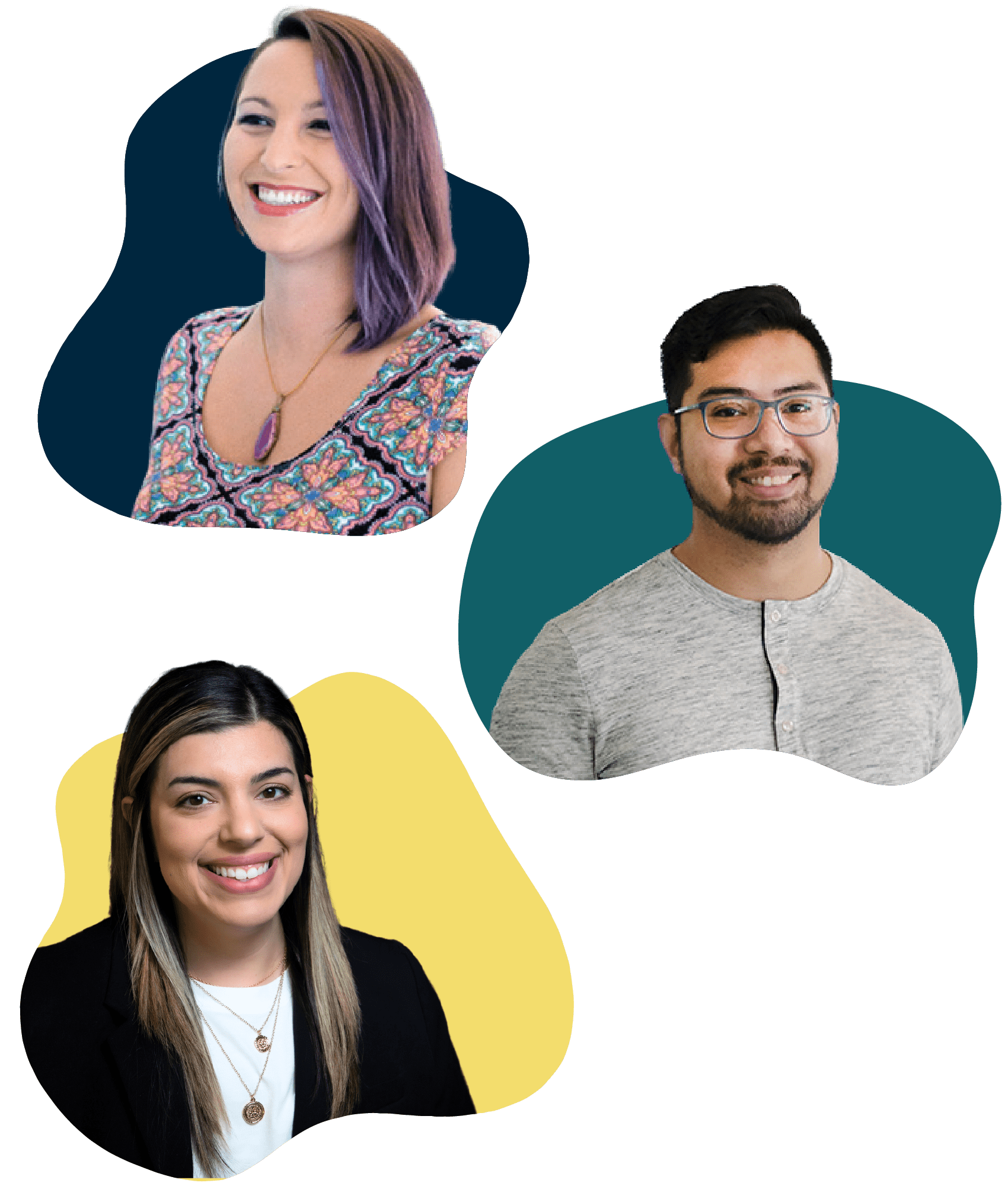 "What truly sets PowerChord apart is its commitment to innovation. The company encourages employees to think outside the box and explore creative solutions to complex problems."
"PowerChord is a vibrant tech family, where creativity and collaboration thrive. It feels like home, and the people make the magic happen! "
"One of the things I love about working at PowerChord is the opportunity to make a difference in the lives of those I work with, and knowing that my efforts help others to do their best is very fulfilling."
"I absolutely love working at PowerChord. The company culture is incredible, and the effort our People and Culture team puts into our virtual and in-person events fosters team bonding and really puts an emphasis on the company's true support behind a hybrid work environment."
"PowerChord is unlike any place I have ever worked. If I ask a question on a group chat, in a meeting, or to coworkers near me, I receive multiple responses offering assistance. The people at PowerChord go out of their way to help each other. They also assist without question."
No open positions during this time. Follow us on LinkedIn to stay up-to-date!
Our benefits are pretty rad...
Medical, Dental
& Vision
Parental Leave
401(K) Retirement
Matching 4%
Wellness
Reimbursement
Paid
Volunteer Time
25 Days of PTO
+ Birthday PTO
Continuous
Education

Company Supported
EAP Program
Pet
Bereavement
Located near St. Petersburg, Florida? Work at our
newly renovated

office.
Featured blogs by our team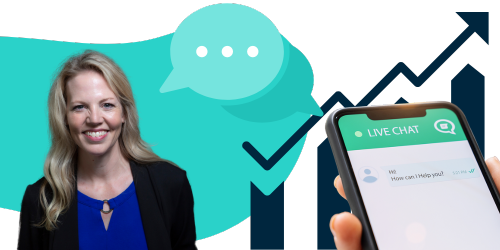 Conversational Marketing: How to Scale the Conversation
Stephanie Shreve | Chief Marketing Officer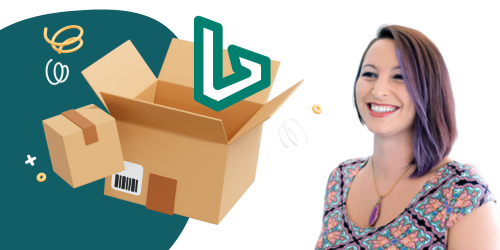 Unpacking Bing's Latest (and Not Greatest) Digital marketing Changes
Kim Williams | Director of Digital Marketing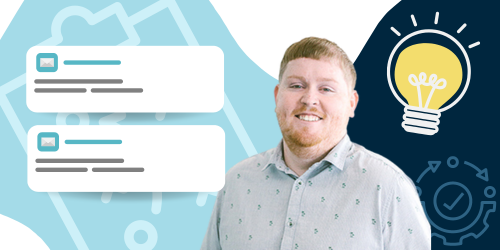 You've got mail-How to navigate the world of email marketing in 2023
Ben Dundas | Director of Digital Services