Connect With PowerChord | digital marketing
We are with you every step
Simplify your local digital marketing strategy
Navigate the local marketing landscape with confidence, knowing that we've got your back. PowerChord's expertise and extensive partnerships ensure we provide seamless digital experiences tailored to your local audience at every touchpoint.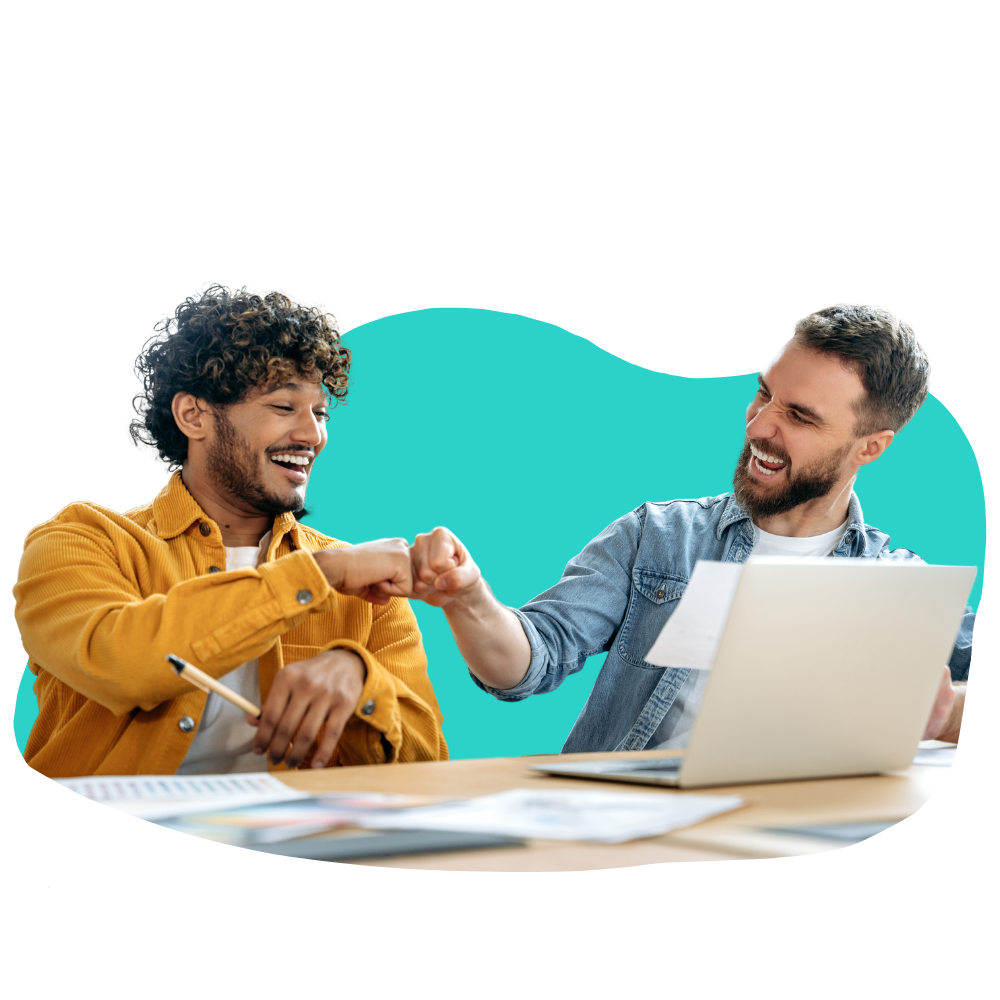 Custom, because your solution needs to be
Based on your goals, PowerChord assesses the media mix and prioritizes accordingly, ensuring that each campaign is unique and tailored to your specific needs.

Paid Search
PowerChord has a unique localized approach to Search, with the goal of driving performance for local storefronts. Our clients tend to experience campaign performance above industry averages due to concentrating budgets locally.

Social Advertising
PowerChord excels in experimenting with innovative technology, ad units and targeting techniques which enables highly refined audience targeting within our Social Media Advertising.

Localized Display
PowerChord works with multiple display vendors to ensure ads reach the target audience at the most impactful place and time. With our unique local approach, the dealer's name can be paired with the brand's message in ad units.

Search Engine Optimization
Brands that invest in SEO can build credibility & trust with audiences, which can lead to long-term exponential growth.

Video Advertising
PowerChord has relationships established with vendors including YouTube, Hulu, and CTV Partners to ensure the right ad unit is placed to meet campaign goals.

Dynamic Email
PowerChord uses dynamic messaging to provide relevant email content, promotions, and offers that reflect the unique locality.