Connect With us | PowerChord's Platform
Get a free demo of the PowerChord Platform
Unlock the power of personalization
Our cutting-edge technology gives you the intelligence you need to make better choices and allocate your marketing spend effectively. By leveraging our platform, you can optimize your campaigns, drive more qualified leads, and generate higher conversions.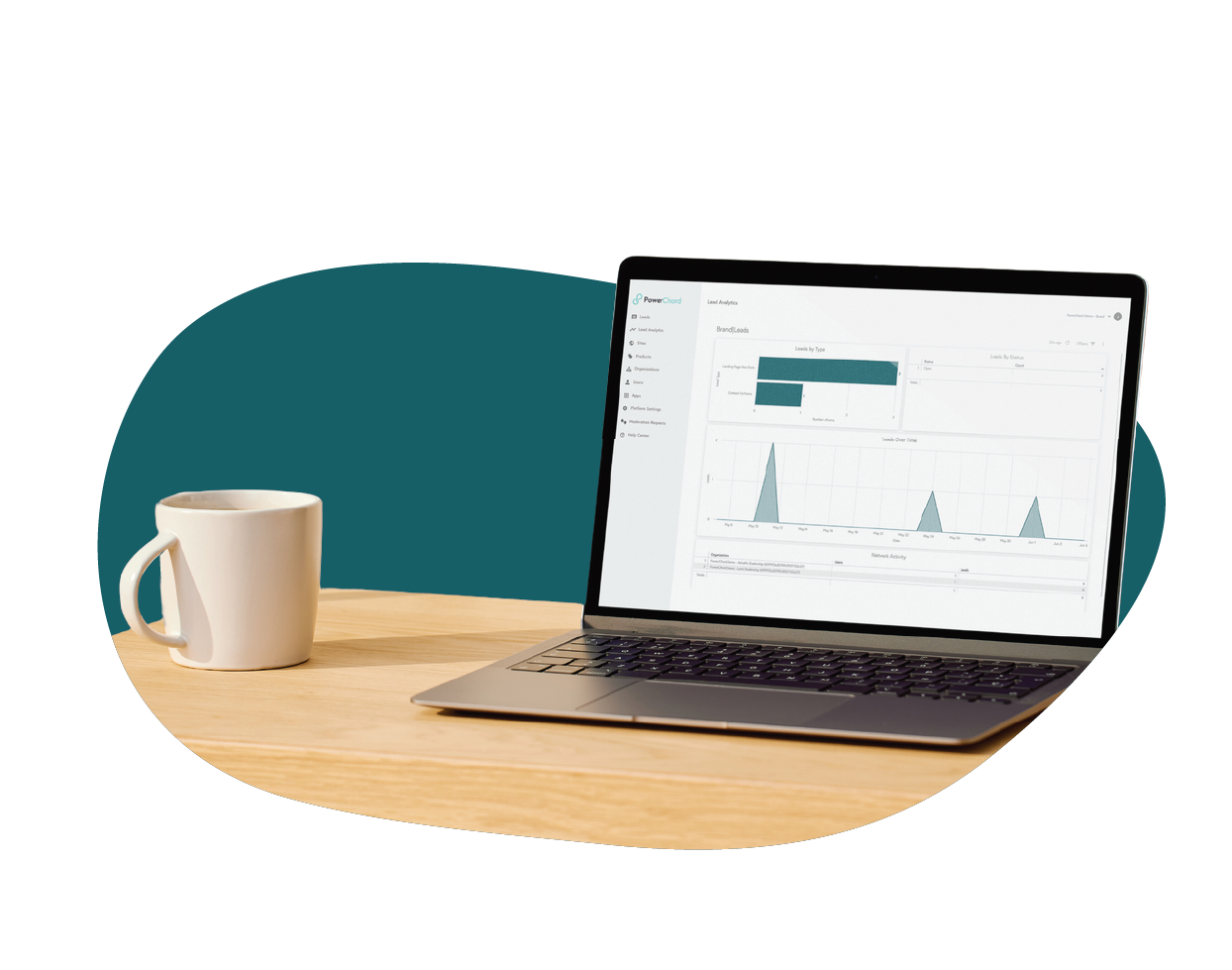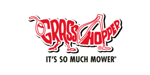 We play well with others
We ensure that our solution seamlessly integrates with your CRM software, unlocking new levels of efficiency and productivity for your business.